"Being crazy isn't being broken, or swallowing a dark secret. It's you, or me,..."
– Girl, Interrupted  (via ofcharmsncuriosities)
2 tags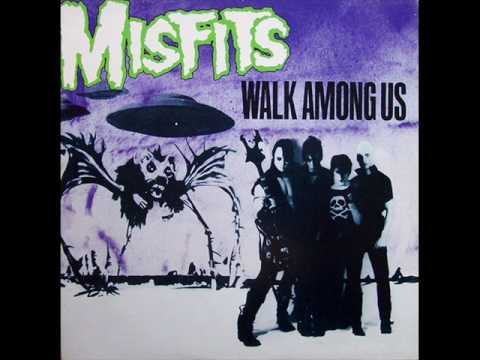 thisiszachsbrain: Walk Among Us is a classic....
somekindofbeginning: Party with the Crookers so what the fuck?
"Me:I'm gonna go have me some coke. She: What?! Are you crazy?? Me: No no..."
– Nancy Guadalupe
"Creían que yo era surrealista, pero no lo era....
"Estúpidos cólicos"
– Moreno Nancy